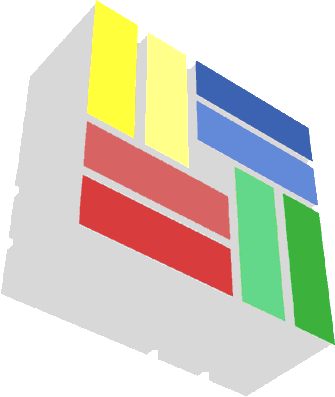 COMPUTER TUTOR & WEBSITE DESIGN
Computer Tutor & Website Design
has helped 100s of people and businesses over the past 25 years with their computers and Internet Needs.
These are some of the services we provide to our clients:
Social Media Marketing
Website Hosting
Website Design
Online Marketing
Search Engine Optimization
Email Marketing
Website Stats
Computer Training
Computer Cleaning (virus, malware, antispyware) Software Troubleshooting
Computer Support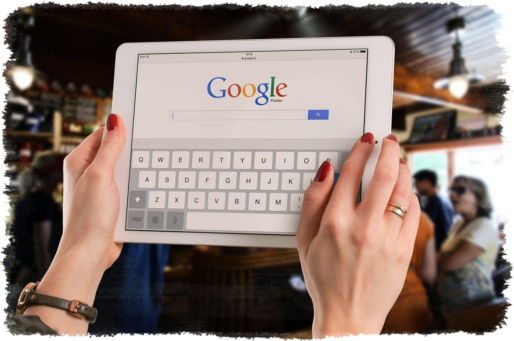 Serving the Chicagoland Area for many years.
Bringing you Excellant Concrete Work
In Home Personal Care LLC.
Serving the NW Indiana area
Personal Service Agency, assisting our clients in thier home, apartment, hospital or nursing home setting.
We assist under hospice care at home or in facility.
g home setting.
Canning Auction Service has served the Southern Illinois Communities since 1985. David Canning received his auctioneer certification in 1985 and started doing Livestock Auctions.

Cory Craig Auctioneer


Second Generation•Full Time Auctioneer, Cory runs a top-notch

auction

throughout the entire state of Illinois
Call 219 374 8541
We are located in NW Indiana however we serve clients in Indiana, Illinois, Arizona, Florida, and Georgia and more.. We have helped our clients in many ways, improving their profits thru the Internet Marketing. Also guiding them thru Software Support, and Computer Training, and Computer Setup.
© Computer Tutor & Website Design 2021